WHO WE ARE
Tea Junction was formed in the year 2004 and Pioneered "Handcrafted Khullad" Chai in the organized retail F&B space. Our Flagship store opened in City Centre Mall, Salt Lake when our Visionary Chairman, Mr Harshavardhan Neotia anticipated a prerequisite for Hygienic, Good Quality, Fresh and Tasty Masala Chai while mall goers took a break from their shopping runs. Since then, Tea Junction has grown to over 45 outlets with presence in multiple cities and the spectrum of landscapes the cities offer within.
We are an emerging QSR Brand from Eastern India (West Bengal) looking at spreading nationwide through our promise of providing FRESH Handcrafted Khullad Chai, amongst a range of Beverages and Snacks of high quality which are hygienic and of great value.
Tea Junction was born out of a parent company which emphasized on integrity, providing value and being best in class in whatever it did and Tea Junction shadows that philosophy.
What WE Do
We are in the business of making our customers happy and having them return for more.We aim to achieve the "Happiness Quotient" through providing our patrons "Best in Class" Products at a "Best-in-Class" Value served to perfection every single time to every single customer.
We strive to deliver our promise of Excellent Product Range, Great Customer Service, Speed, Ambience and Warmth.
We offer more than 15 hot and cold "Tea" based beverages and a wide variety of snack and food items, prepared using only high quality ingredients in a hygienic environment. It is the preferred "Adda" to have chit chat and discussions over one's favorite "Khullad" of "Rich Handcrafted Chai"
Our Presence
Tea Junction now owns and operates over 45 outlets in Kolkata and Siliguri and moving to difference states and cities from 2018 onwards.
Going forward, we would like to be "Your Neighborhood's" preferred "Chai Destination".
Kolkata and Siliguri being our primary markets so far, Tea Junction will be expanding to other States and Cities in 2018 both through Franchise, as well as Company Owned Company Operated Models.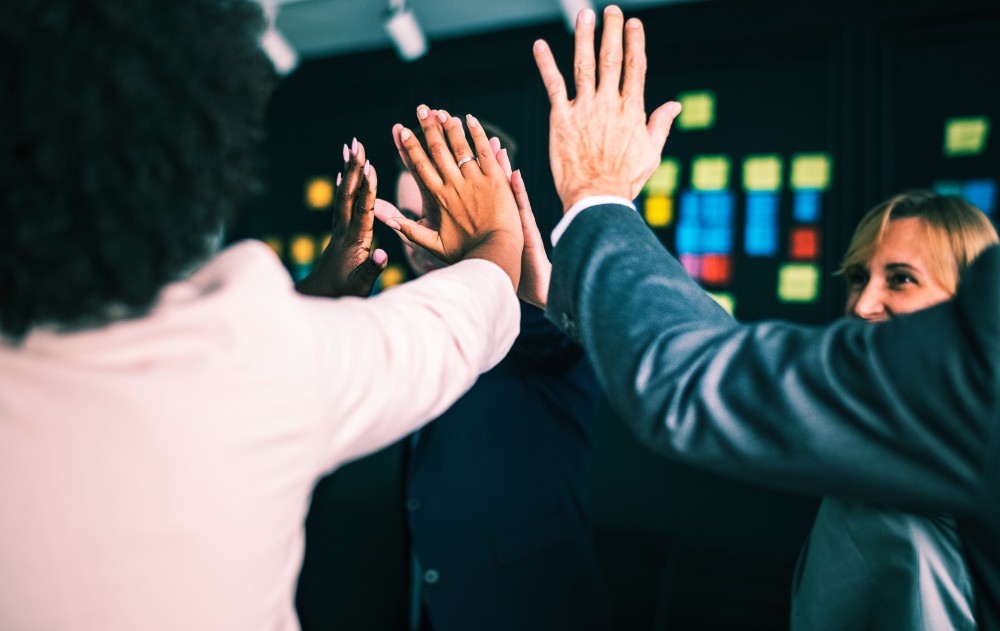 To deliver an unmatched product and service experience to all our guests in every interaction.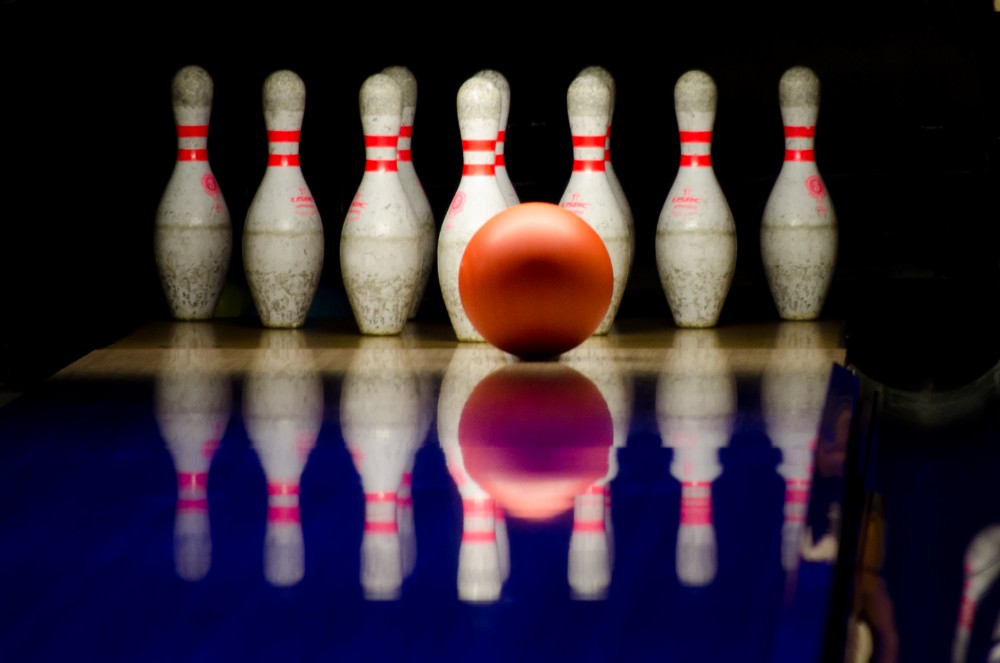 Mission 2020: To have 100 outlets or more, in 5 or more states of India.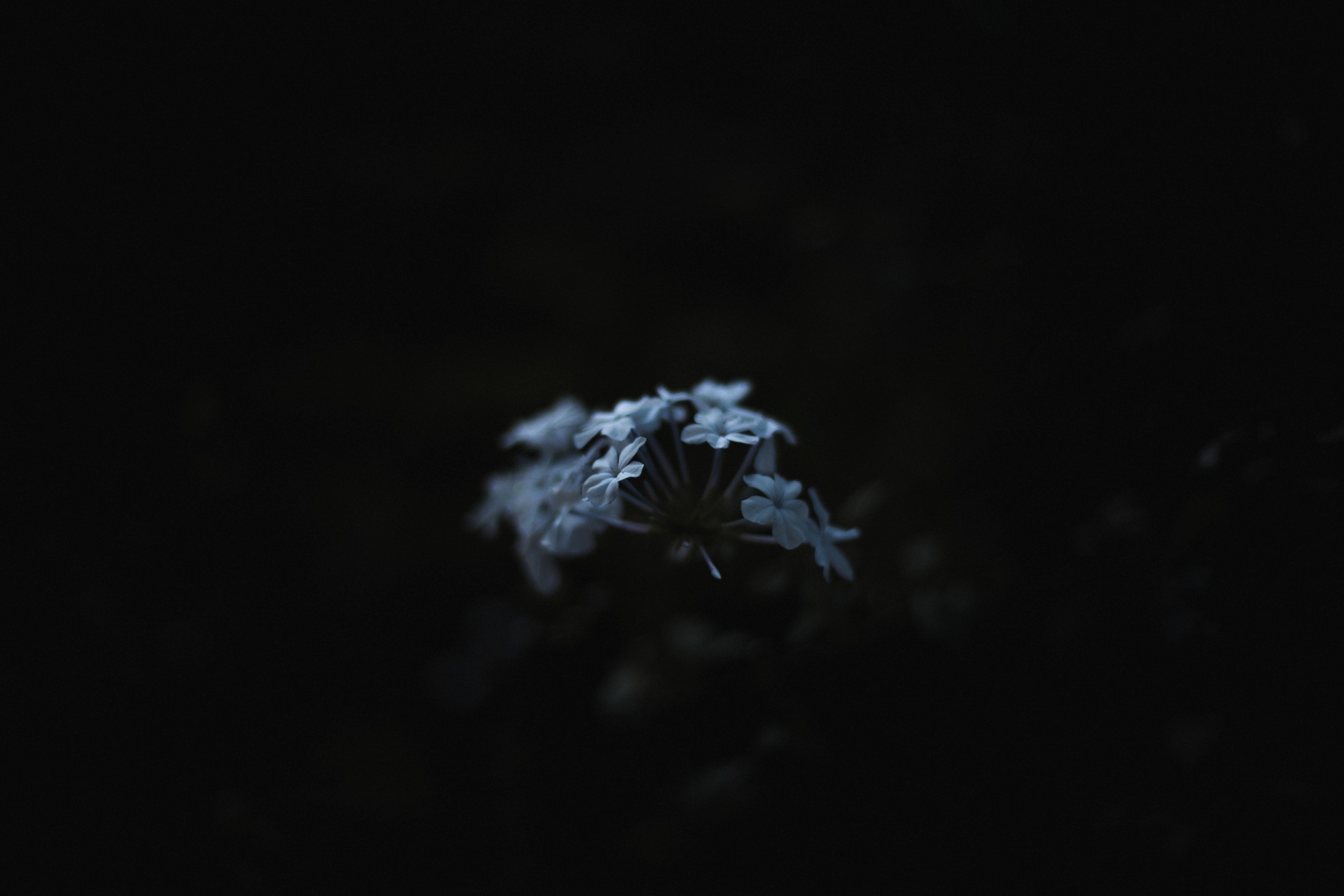 Guest Focus: "Atithi Devo Bhava". Treat each guest with utmost warmth and care.
Team: To trust, love, support, learn and celebrate as one team.
Integrity: To practice integrity and transparency in all our thoughts, actions and speech.
Ownership: Our sense of ownership is what drives us to move forward. We feel the responsibility and accountability of ownership.
Innovation: Think out of the box consistently to improve our efficiency in product, people and process.
Quality: We shall create, implement and analyse all our businesses with strong quality focus.
Giving: To continuously contribute in upliftment of our community.